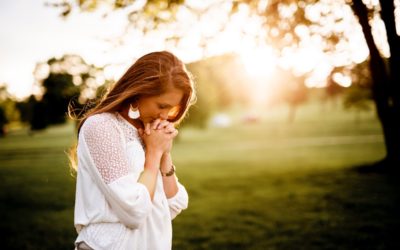 When I read the line, "Without faith NOTHING IS POSSIBLE and with it NOTHING IS IMPOSSIBLE," it challenges me. Faith, in simple terms, is believing in what you cannot see. We live it out every day. When you have what you want or ask for, you no longer need faith. I...
read more
Start your week with Anne.
Sign up for Anne's weekly newsletter and get a short inspirational message straight from her to your inbox each week, along with first access to new events, books, and more.