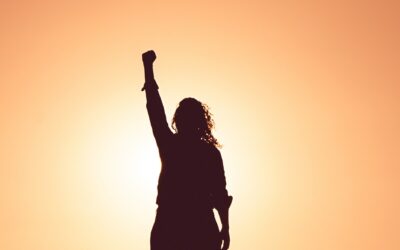 Have you ever been accused of being a "control freak?" When someone says that phrase to us, it's never meant to be positive and certainly not meant to build us up. In some ways, the accusation itself can feel like a form of control coming from the person who said it,...
read more
Start your week with Anne.
Sign up for Anne's weekly newsletter and get a short inspirational message straight from her to your inbox each week, along with first access to new events, books, and more.