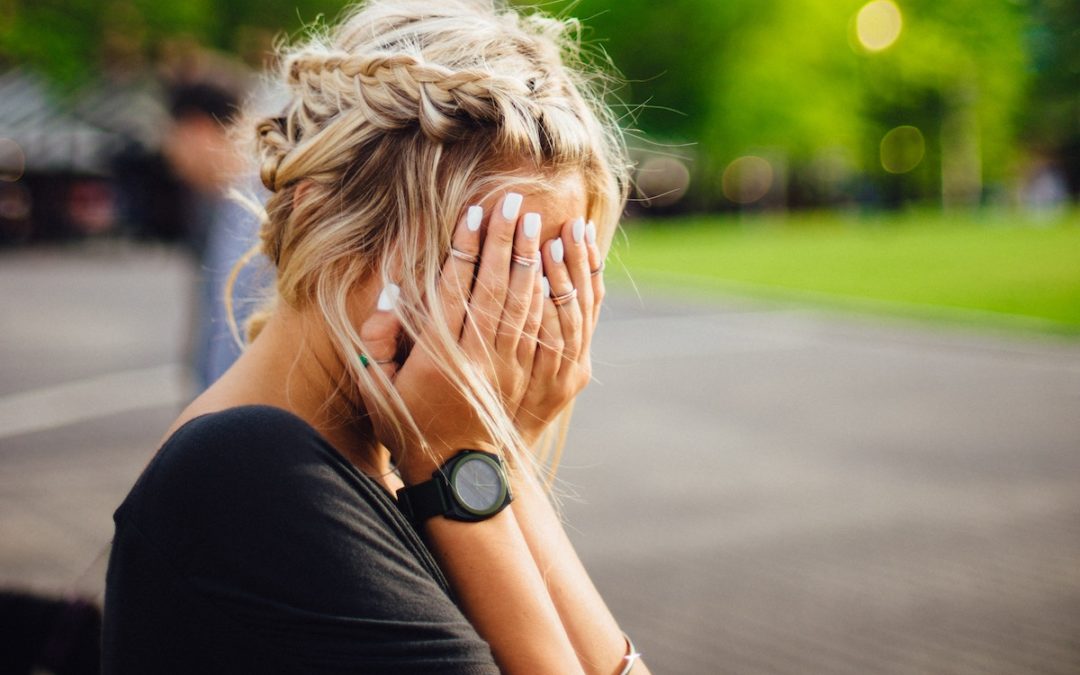 On Thanksgiving morning, I received a text from someone I didn't know. It was a "go fund me" request and I didn't know if it was legitimate or not. I asked who they were but within a few seconds, there was another text. I realized then that this was a group text. This...
read more
Start your week with Anne.
Sign up for Anne's weekly newsletter and get a short inspirational message straight from her to your inbox each week, along with first access to new events, books, and more.