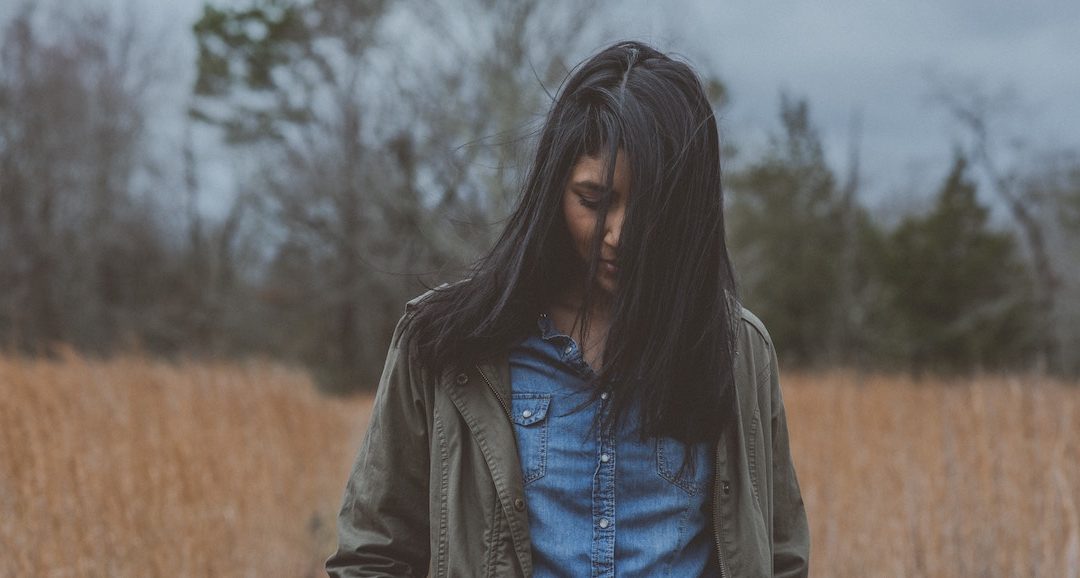 I'm continuing my series today on the five lessons I learned in the last five years. (You can read part 1 and part 2 to catch up.) Today I want to share how grieving takes us into a place of discovery. I am not unfamiliar with grief. Anytime there is a loss there is...
read more
Start your week with Anne.
Sign up for Anne's weekly newsletter and get a short inspirational message straight from her to your inbox each week, along with first access to new events, books, and more.