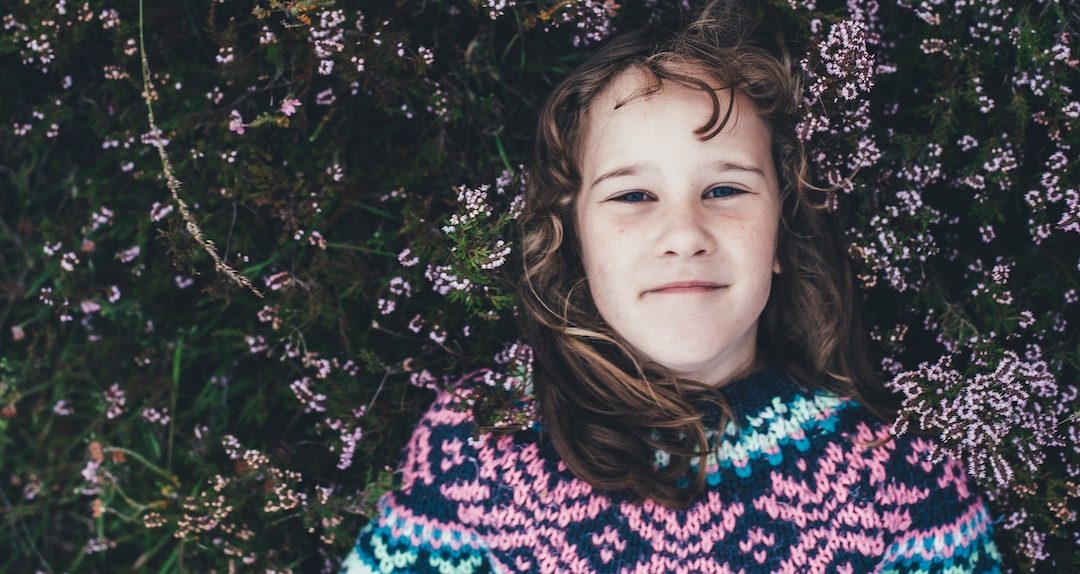 Recently I spoke at a women's conference called Women After Gods Own Heart in Oklahoma City. There was plenty of inspiration during the conference from the amazing singers and speakers. However, none impacted me more than a little nine-year-old girl, Mariah. She was...
read more
Start your week with Anne.
Sign up for Anne's weekly newsletter and get a short inspirational message straight from her to your inbox each week, along with first access to new events, books, and more.