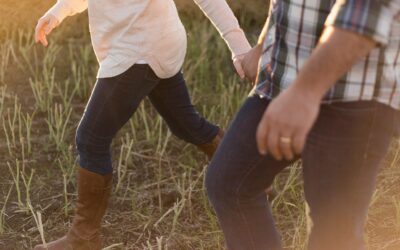 I recently talked about the power of words and this week, I've asked my husband, Jonas, to share his own experience with words that changed his life. They're mighty! Here are his thoughts: Two sentences changed my life forever. The first sentence caused my life to...
read more
Start your week with Anne.
Sign up for Anne's weekly newsletter and get a short inspirational message straight from her to your inbox each week, along with first access to new events, books, and more.