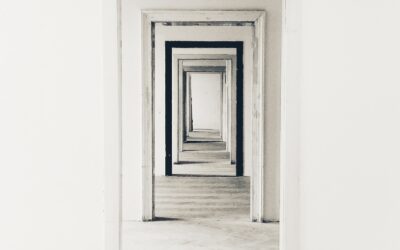 All of us have a past which includes good and bad memories. If you're like me, you want to remember the good and forget the bad. The truth is that our mind doesn't work that way. At any point, one of your five senses can kick in, and you instantly remember an event in...
read more
Start your week with Anne.
Sign up for Anne's weekly newsletter and get a short inspirational message straight from her to your inbox each week, along with first access to new events, books, and more.