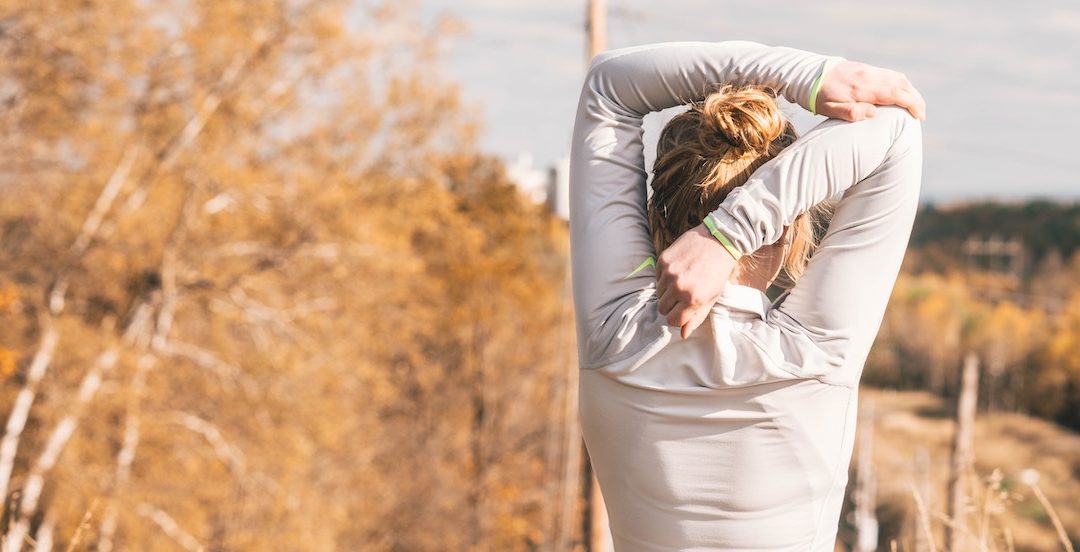 Are you like me? Do you always have an excuse not to exercise? Being healthy has always been important to me and after years of depression, I was determined to never allow myself to go there again. We have the power to do a few things that will give us a better...
read more
Start your week with Anne.
Sign up for Anne's weekly newsletter and get a short inspirational message straight from her to your inbox each week, along with first access to new events, books, and more.