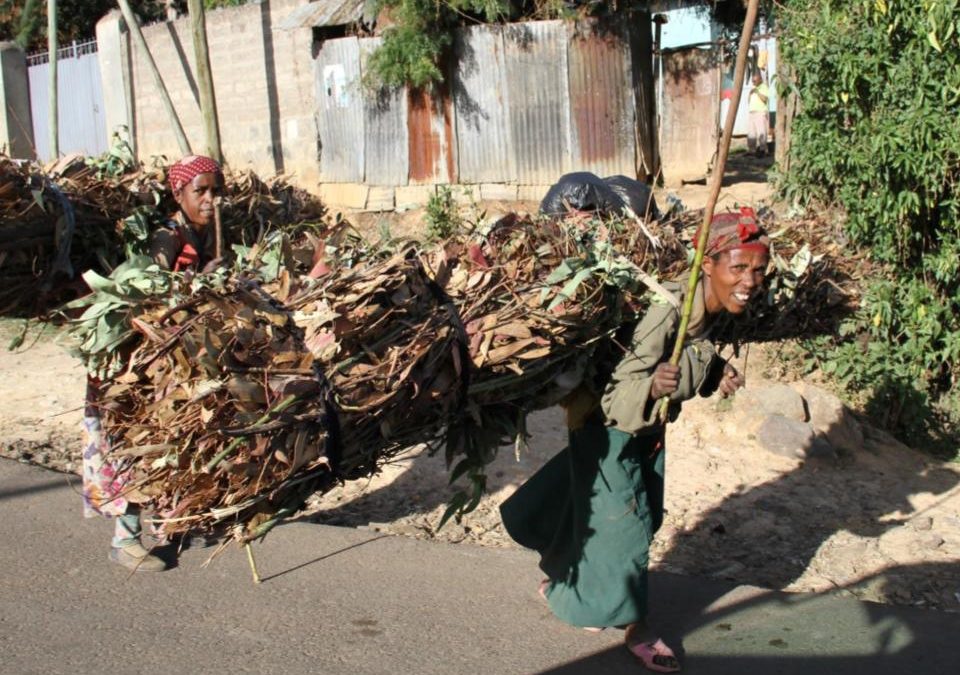 In 2013 I was invited to go on a trip to Ethiopia to speak at a women's conference. The countryside of Ethiopia is beautiful and the people are so kind in spirit but the poverty was hard to see and evident everywhere we went. During the trip, we were asked if we would...
read more
Start your week with Anne.
Sign up for Anne's weekly newsletter and get a short inspirational message straight from her to your inbox each week, along with first access to new events, books, and more.