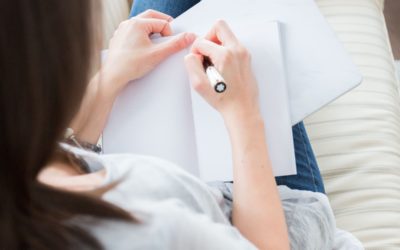 How many of you like to reflect on past experiences? It's so helpful to spend some time thinking quietly and considering the past. Oftentimes, reflection leads us to refocus. As we reflect, we see the benefit of enjoying each moment more clearly and determine not to...
read more
Start your week with Anne.
Sign up for Anne's weekly newsletter and get a short inspirational message straight from her to your inbox each week, along with first access to new events, books, and more.